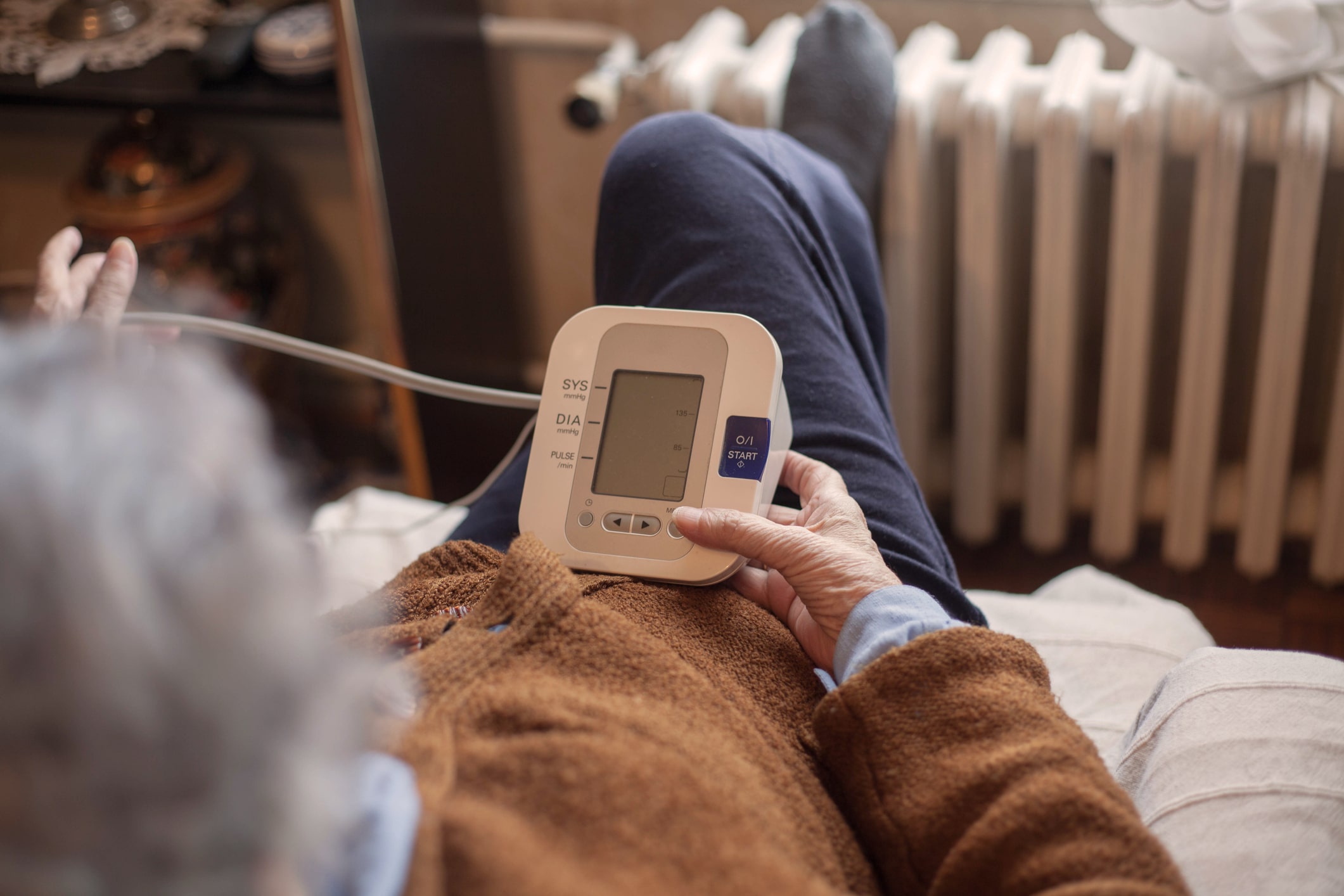 Enables 24/7 care at home
Gillie IoT integrates safety and measuring devices used by customers at home in the information systems of the service provider.
With the help of the service, some of the 24-hour services provided by hospitals and assisted living facilities can be provided at home. The customer's ability to cope at home can be monitored remotely regardless of the time of day or place of residence.
Benefits