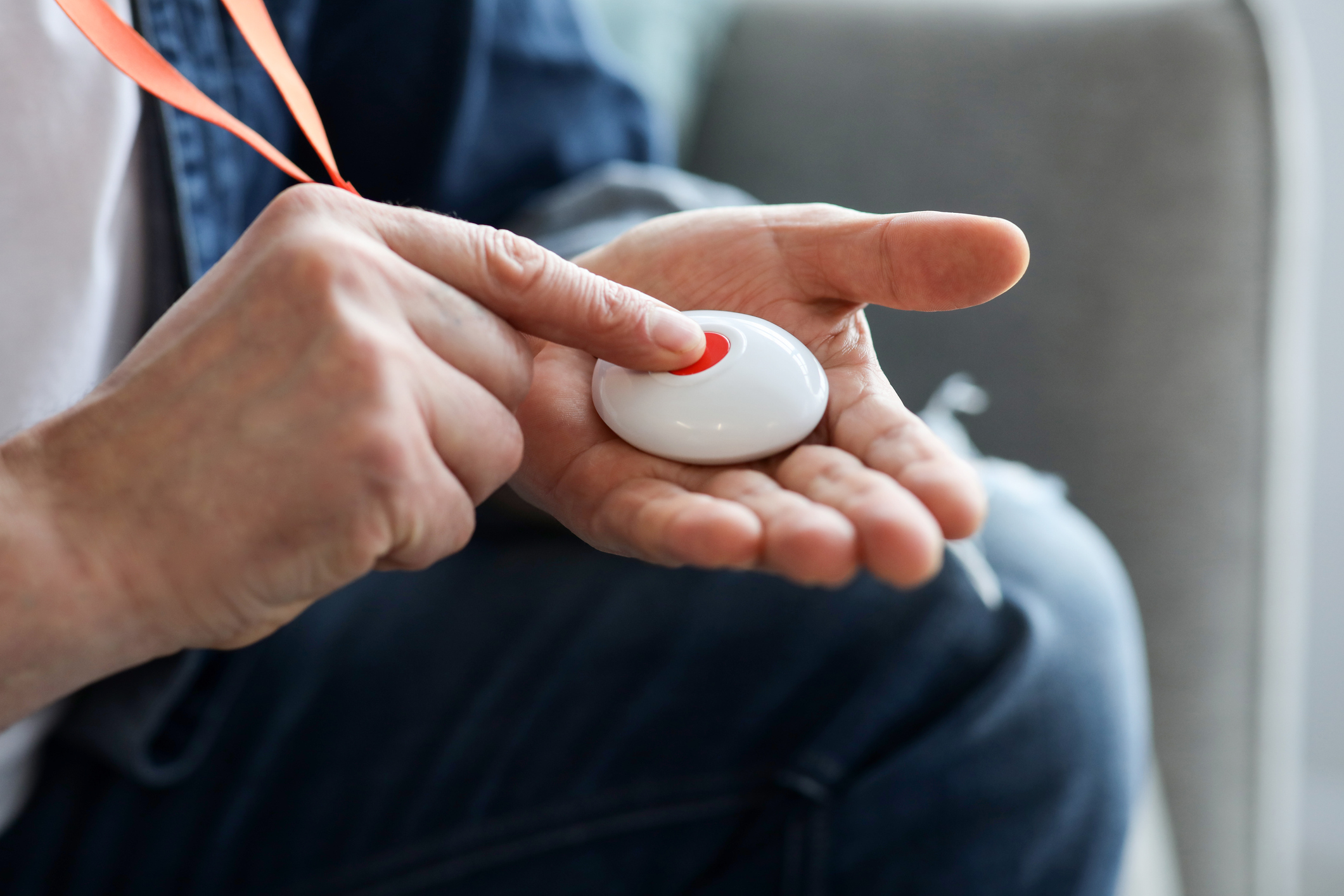 Wellbeing services county of Southern Savonia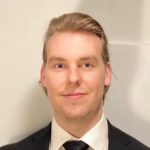 The challenge
Many home care client need support services, the most common being an emergency phone service. With the help of the emergency phone, home care customers can call for help at any time of the day. The calls are routed to the emergency call center, where the operator on duty listens, evaluates and offers help to clients.
The care workers can see the information about the emergency tasks performed by the caregivers, if help has been sent as a result of the call to the emergency call center. However, in home care, no information has been obtained about how customers use the emergency phone.
The solution
Gillie.AI helps make emergency calls visible to home care staff. The application's visual presentation of calls gives a clear overall picture of the customer's use of the emergency phone. The call behavior and the changes that occur in it, such as the call frequency and reasons of calls and the daily rhythm of calls, help to evaluate the changes in the customer's ability to function and the need for services.
About the customer
Wellbeing services county of Southern Savonia produces, develops and organises social and health services in the area of 12 municipalities for 133 thousand residents of Southern Savonia province. The Wellbeing services county is a public-law entity separate from the municipalities and the state, which has self-government in its area. There are 21 Wellbeing services counties in Finland.