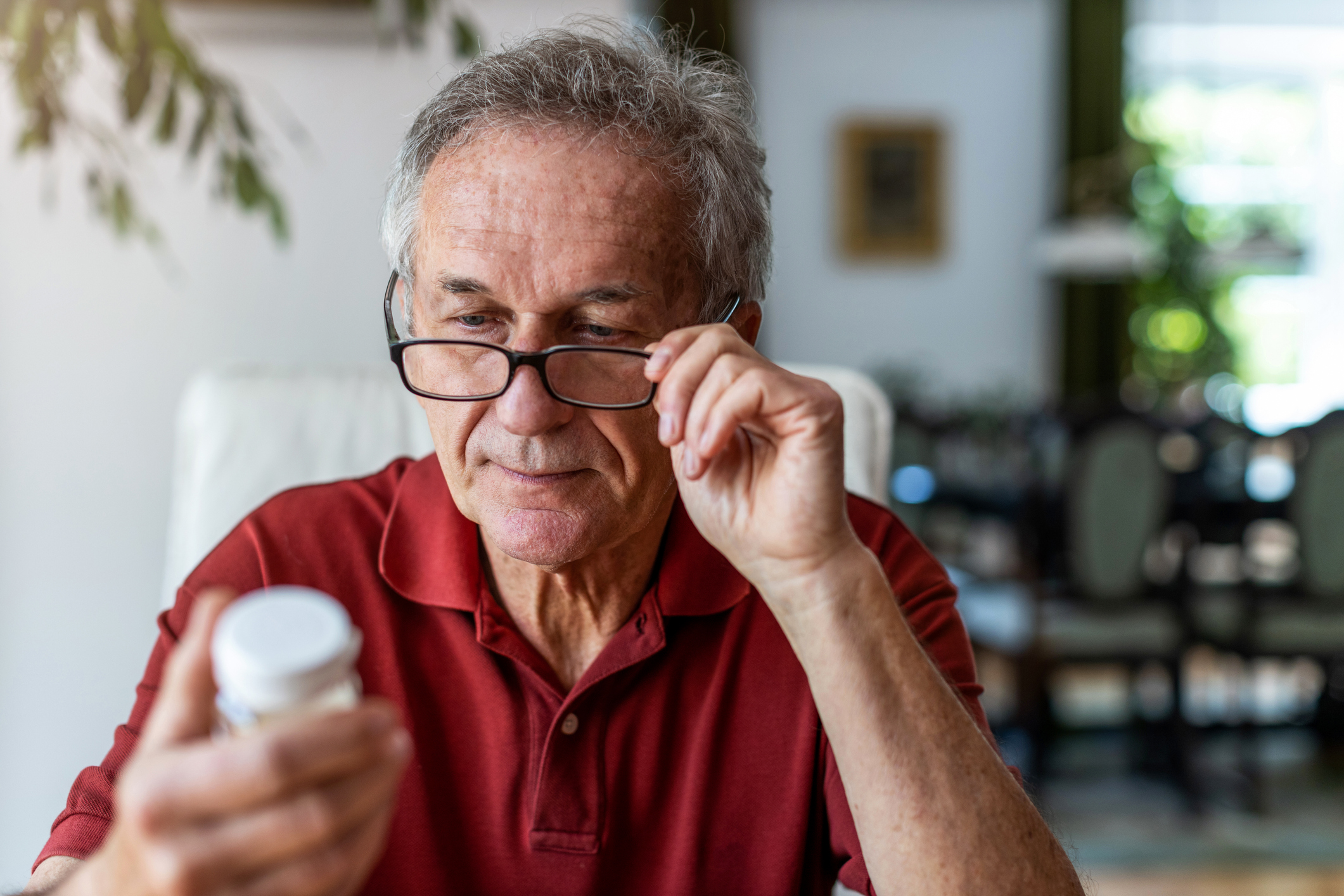 Wellbeing services county of Päijänne-Tavastia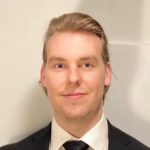 The challenge
In order to improve medication safety in the Wellbeing Services County of Päijänne-Tavastia, drug treatment evaluations are carried out as part of pharmacists' duties. Generally, in the phase of prescribing the medication, the medication is suitable for the client, but the changes in the health that come with time can change the suitability of the previous medications. As you get older, long-term illnesses that require medical treatment often increase, and many medications may be used. However, it is safe to use several medications if done correctly, but the larger the number of different medications, the more time a professional needs to go through them.
Pharmacists screen home care customers who may be at risk for medication deviations. Customers are selected to be screened, for example, on the basis of new laboratory results or in the case of a large amount of medication, but it is not possible to know with certainty whether a person has deviations in medication before investing working time. Checking the medication takes time ranging from 30 minutes to several hours, and the end result may be that the pharmacists does not find anything to change about the medication, and the medication is therefore in order and suitable for the purpose.
The solution
With the help of artificial intelligence, it is possible to automatically find possible medication deviations of customers based on the information collected in connection with the treatment. Often, when the medication is prescribed, the client's medication is in order, but the person's laboratory results and/or diagnoses may change the suitability of the medication. When the artificial intelligence receives information about the customer's medications, diagnoses, laboratory results and visit entries, it can tell if the medication is no longer necessarily suitable for the person in light of the new information and the medication needs to be evaluated more closely, or if the visit entiries show activation of the side effects of new medications.
About the customer
Wellbeing services county of Päijänne-Tavastia produces, develops and organises social and health services in the area of 10 municipalities for over 200 thousand residents of Päijänne-Tavastia province. The Wellbeing services county is a public-law entity separate from the municipalities and the state, which has self-government in its area. There are 21 Wellbeing services counties in Finland.